Elizabeth's Italian Resturant
Pizza and Subs
910.251.1005
4304 1/2 Market St. Wilmington, NC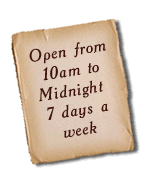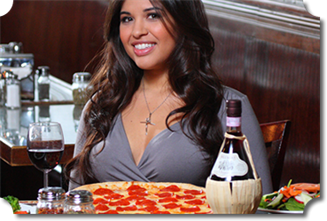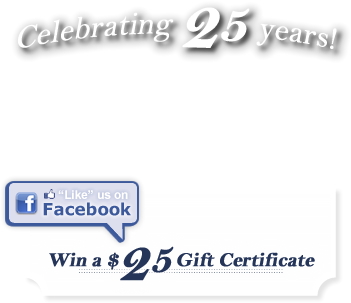 Welcome to Elizabeth's!
Serving delicious food in Wilmington since 1987. At Elizabeth's you'll find authentic Italian cuisine, as well as some of your American favorites.
It's more than just pizza. They have a large menu of appetizers, salads, sandwiches, entrees, desserts, beer, and wine. A great place for lunch, dinner, a late night meal, or the best place to cater your event. Serving our full menu from 10am til Midnight. Bring the family to Elizabeth's because there's something on the menu for everyone.
Want to know the secret at Elizabeth's Pizza & Italian Restaurant?

You need to upgrade your Flash Player to version 9 or newer.
View My Stats
Web Design by RestaurantWebDesigners.com - Hosting by
BlueToneMedia.com